A profitable business runs from good management. Managing the different factors of your business effectively will undoubtedly positively impact your sales and revenues. However, management does not mean that you have to be on your employees' back all day long.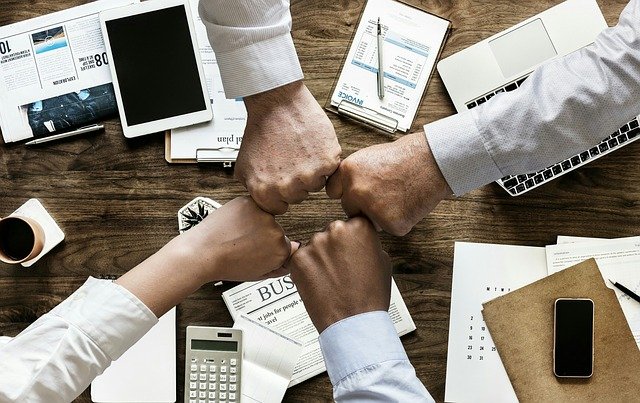 The Guide: Management Tips to Help You Run a Profitable Business
Increase Staff Productivity
It is vital to consider your employees as your assets. This is because they are the ones who run your business. The more you make them happy, the better will be their productivity. Manage your staff as carefully as you handle your accounts. Besides a good salary package, always reward them for their excellent work and provide them incentives to work harder. Moreover, never overload your employees with tons of work.
Do not Interrupt with Unexpected Meetings
Interruptions can have a negative impact on your business as they prevent your staff from focusing. Make sure to offer them a good working environment. The distraction causes staff members to become underproductive. Additionally, it is wise not to interrupt the working flow with unexpected meetings. Always schedule your meetings as per the availability of every member.
Have a Task Management Software
The working process is an absolute mess without good management. Even worse is when you do not know who is doing which task or cannot measure efficiency. Therefore, it is advisable to have task management software. With this software, you can assign daily tasks accordingly and even set deadlines. As such, every member will simultaneously be more productive as a team. The completion of your projects will be quicker and more efficient.
Communication is the Key to a Profitable Business
Communication has a massive contribution to every business. However, communication is not only how to market your services or products. It is mandatory to establish good communication among your staff as well.
Improve Customer Experience
Satisfying your customers will increase trust and credibility. Always offer your customers the best experience.