We are currently living in the technological era. Technological devices surround and support us in our daily activities. Technology is practically connecting the world together over the internet. This is what has given birth to digital marketing. More and more businesses are now opting for digital advertising compared to traditional marketing. We take a look below at why you must also start using digital marketing, irrespective of the size of your business.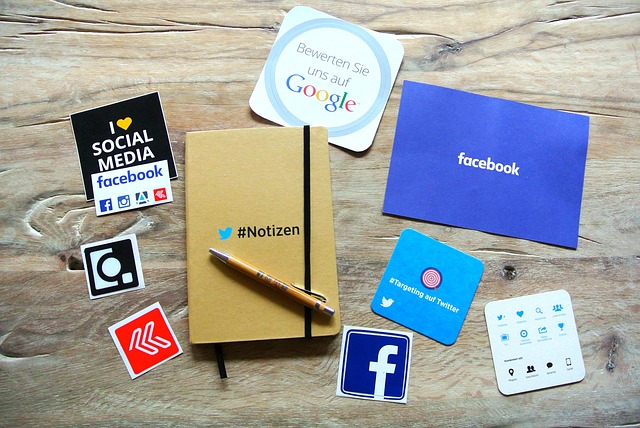 The Reasons to Consider Digital Marketing For Your Business
Saves You Money
Using digital marketing is considerably less costly. Whatever platform you choose to boost your business digitally, the cost will be lower than traditional marketing. For example, in traditional marketing, you will need to print flyers and hire people for limited distribution. However, siding with digital, all you need to do is to create your flyers and launch an email campaign to a database of an unlimited quantity of email addresses. Every method of digital marketing is much more affordable.
Better Return on Investment
It is clear that digital marketing offers your business a better return on investment. When launching a campaign digitally, you will be able to target a specific audience. As such, you will not lose money sideways, targeting people who will not buy your products or services. Additionally, with the different features available on the marketing platforms, you can set up effective campaigns that will increase your sales and revenues.
Provides Analytics and Insights
Digital marketing platforms such as Google, Facebook, Instagram, and bulk email senders provide analytical and insights tools. With these tools, you can measure the efficiency of your campaigns and hence improve your next campaign. These tools offer an overview of how many people have viewed, clicked, and engaged with the campaign.
Extra Tips
Choosing digital marketing for your business is a must as it allows you to target people in any corner of the world. Digital marketing gives you the opportunity to expand your business. Moreover, you can contribute to saving the environment with digital advertising.